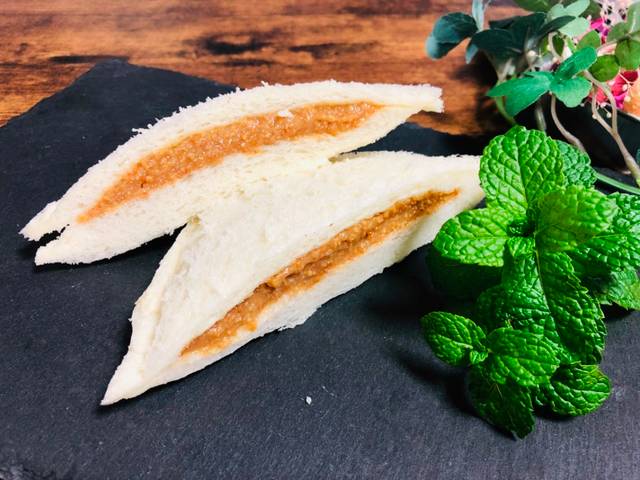 40 g butter(salted, or unsalted +a pinch of salt)
1- Use unsalted roasted good peanut with skin. And today I use maple syrup. You can put any syrup you like. If you can find Japanese 'Amasake' (sweet drink made from rice) it's nice taste with peanut paste.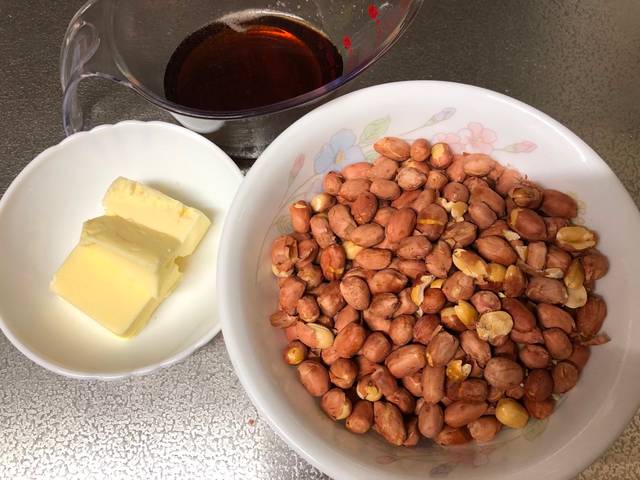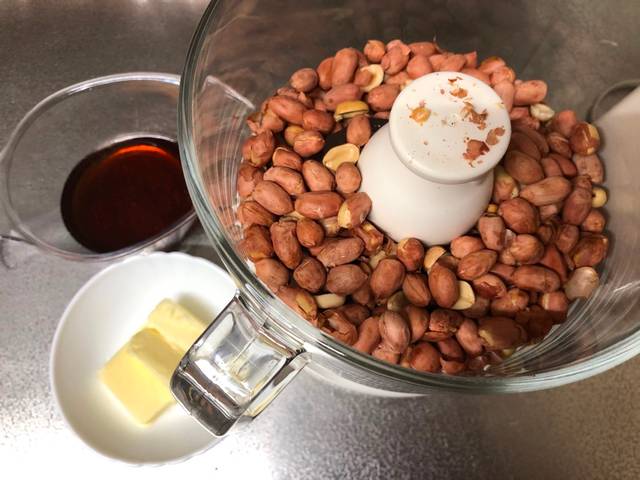 2- Blend in food processor and you can make creamy or lumpy.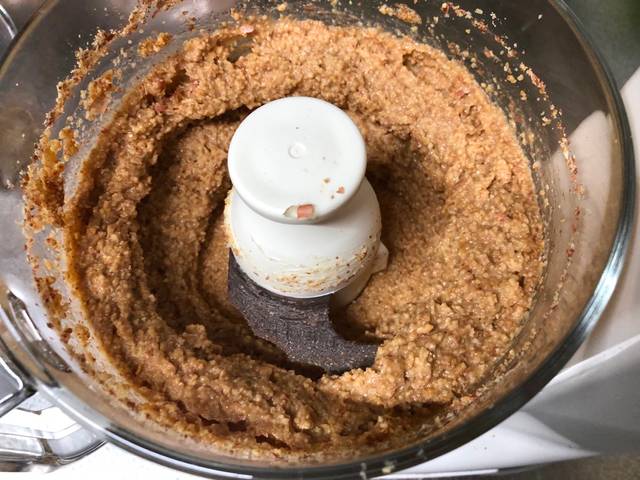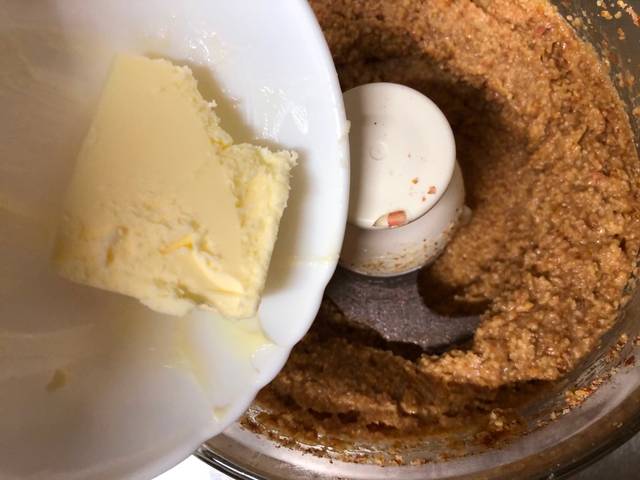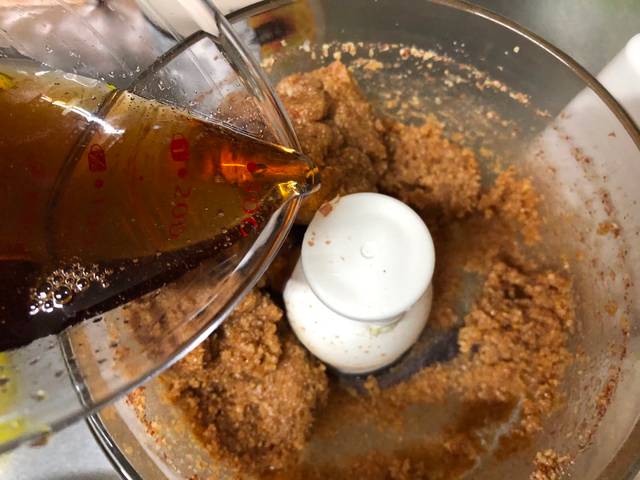 3- If you like soft peanut butter paste, please put more syrup. Or blend more than 5 minutes.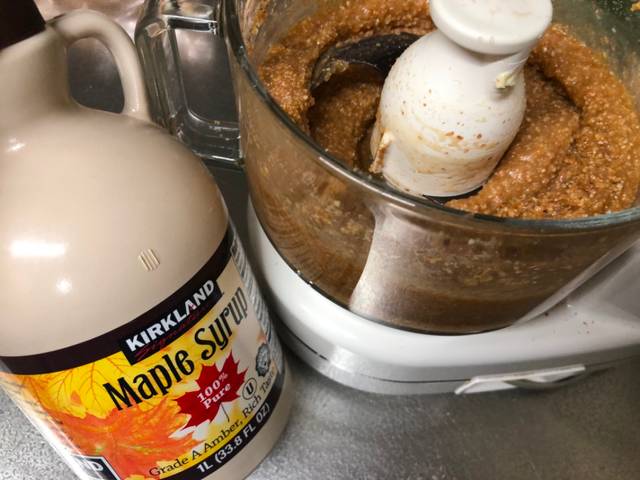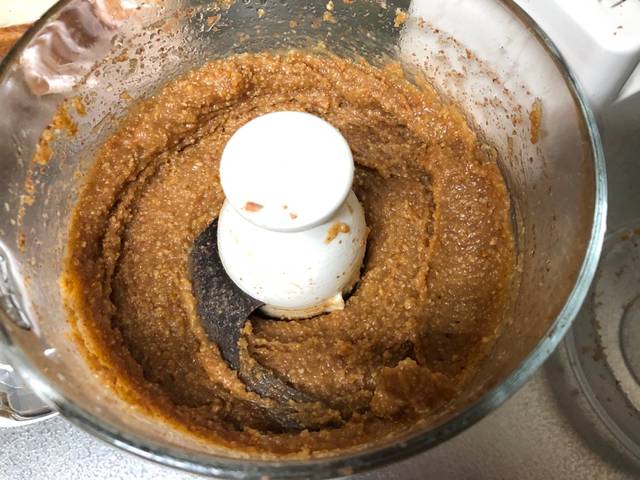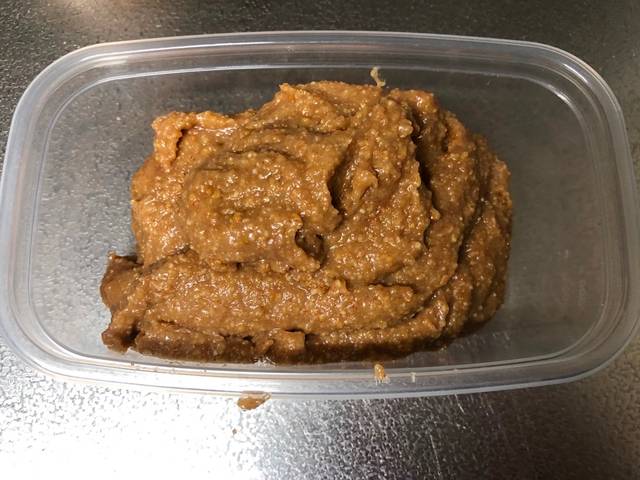 4- Let's make peanut butter sandwich. Push edges and close.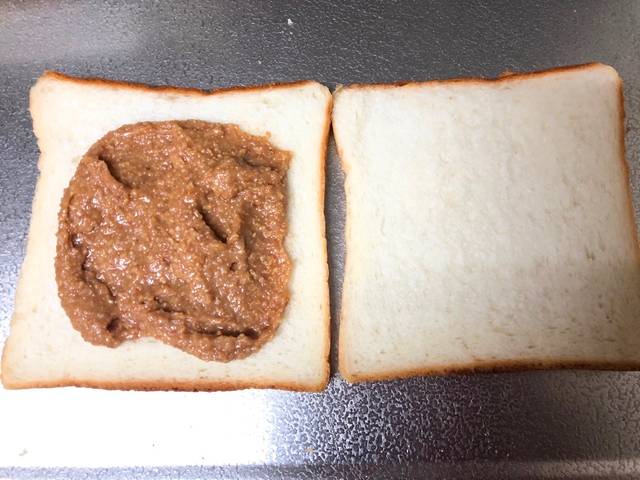 5- This is Japanese 'lunch pack' sandwich style. 'Lunch pack' is popular in Japan and there are so many kinds of 'lunch pack', ham, egg mayonnaise... and you can buy at convenience stores or at station shops.