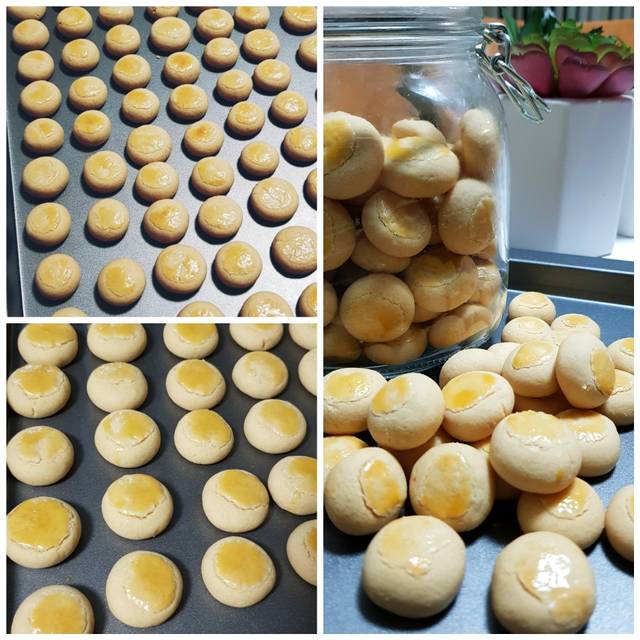 1 C corn flour (more if dough still too soft)
1 egg yolk (apply on top of the cookies)
1- Use spatula or wooden spoon to mix butter, peanut butter & sugar. Add egg. Mix again.
2- Add both flour in batches. Mix well until well combined and turn into pliable dough. Shape into anything you fancy then brush with egg yolk.
3- Bake at 130'C for 10-15 mins.