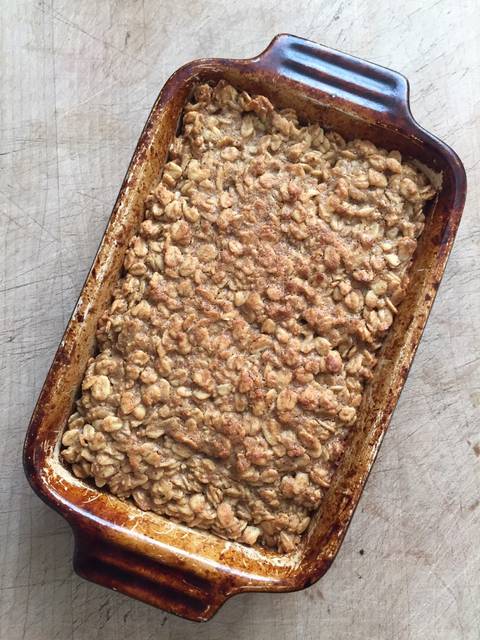 300 g light soft brown sugar
200 g crunchy peanut butter
150 g dark chocolate cut into chunks
1- Gather your ingredients and preheat the oven to 200°C.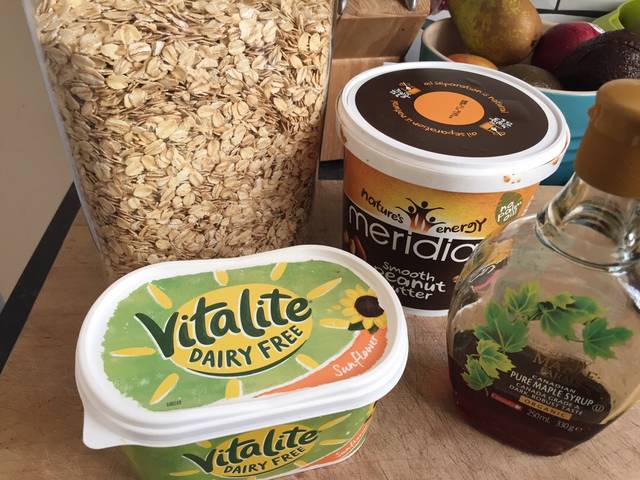 2- In a big pan melt all the ingredients together except the oats.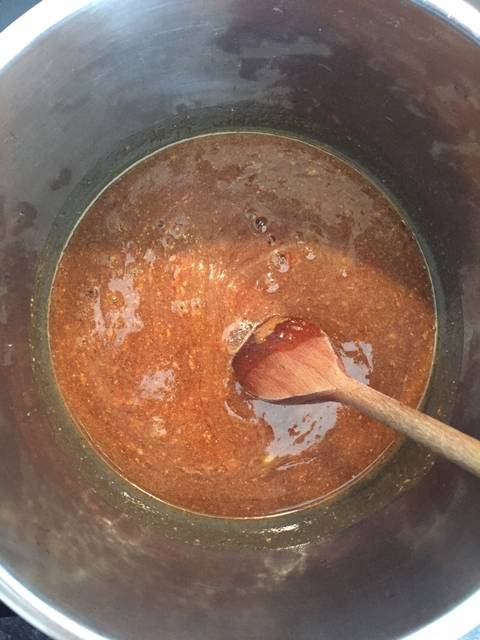 3- Add the oats and stir, make sure you have nice even coverage.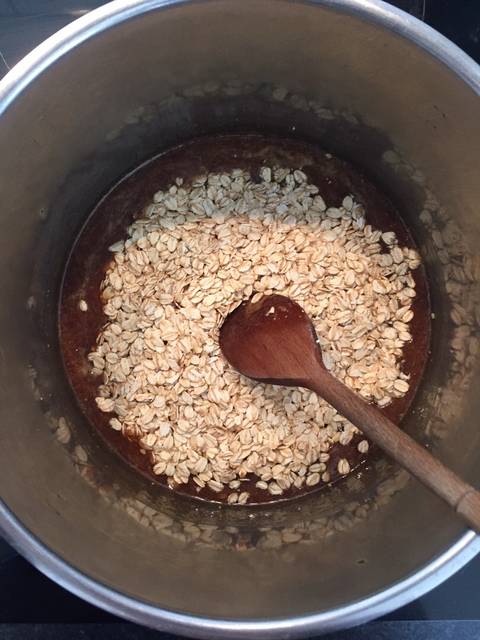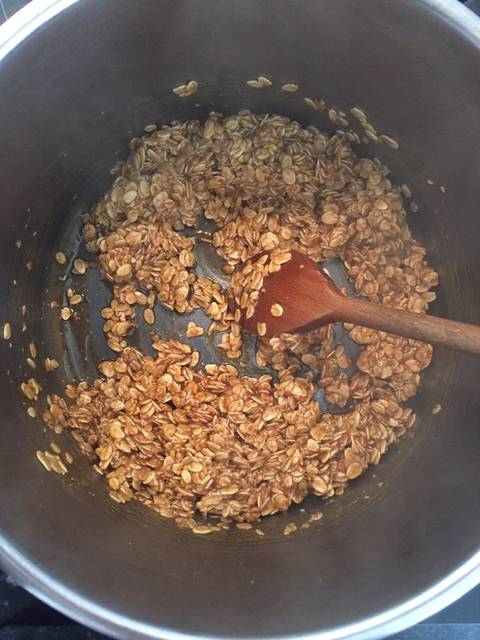 4- Add the mixture in to a oven dish and bake for ~10 minutes.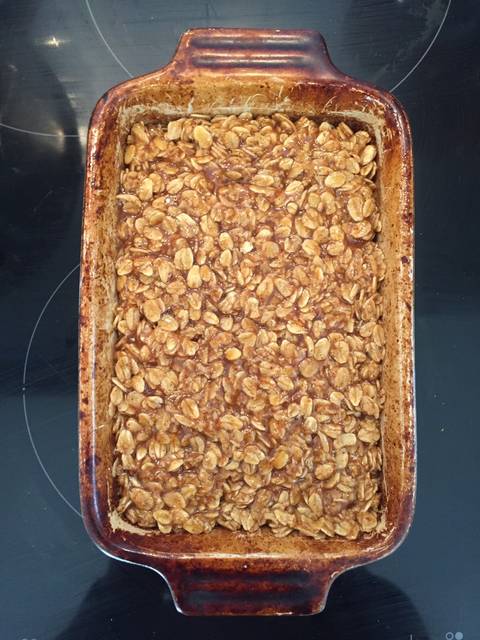 5- Once it starts to brown on top take it out from the oven.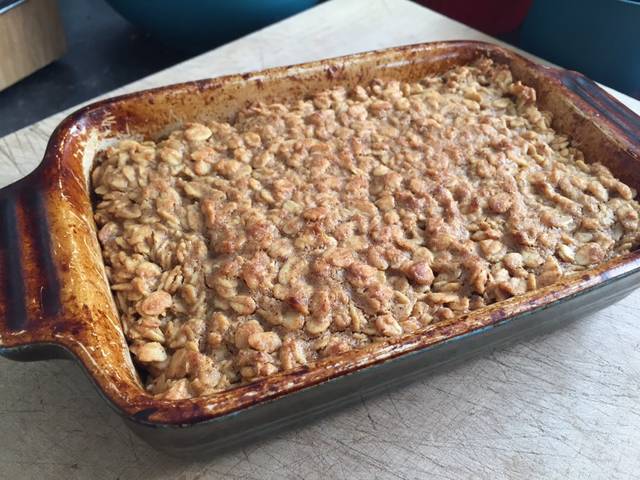 6- Leave to cool and cut in to your favourite shape.